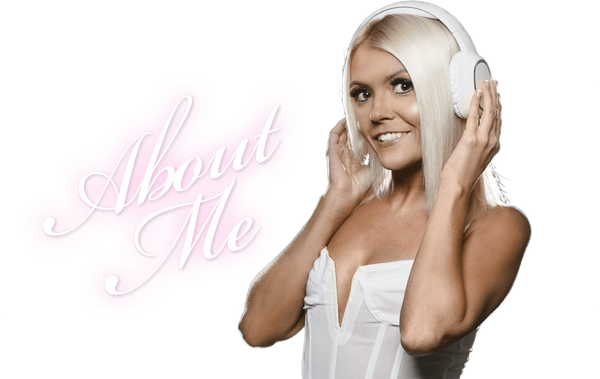 A Story Steeped In Sound: Introducing Indiana Musician Heather Hobbs
Changing the face of the modern music world is Heather Hobbs, an aspiring singer, and storyteller based out of Indianapolis, Indiana. Heather started singing when she was just eight years old, realizing she wanted to eventually move into a professional music career; she took the first steps of joining the choir and taking vocal lessons and now specializes in pop, R&B, and country music. Her dedication to staying strong no matter what originates from her loving relationship with her late mother, who taught her to never give up when times get tough. With this motto in mind, it's Heather's dream to pursue her passion for music and to be a positive role model for music listeners everywhere!
Heather released her debut single "Independent Ladies'' in 2020, quickly followed by her 2021 singles "Summer" and "Angels." She has performed in various talent shows throughout her career, as well as performing live at the Rock & Roll Hall of Fame in 2020 and attending the Music Hustler Live Conference in Las Vegas in January 2021.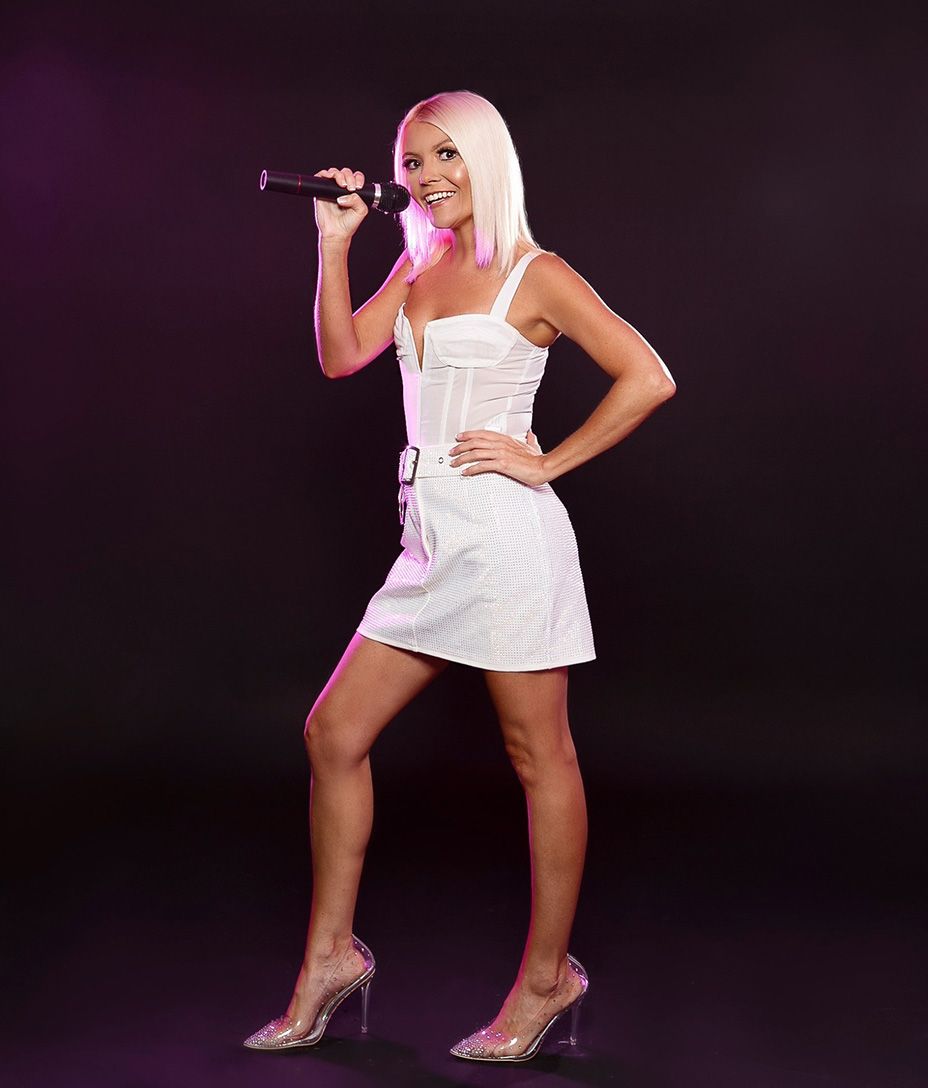 Who is Heather Hobbs?
Heather Hobbs is an up-and-coming musician who inspires people with her unique blend of music that incorporates pop, R&B, gospel, and country. She writes about her experiences and her life and puts meaning and passion behind every word and note. Her mission is to lift people's days with her music, inspire, and provide a bit of fun, too.
Heather Hobbs is deeply inspired by her mother and grandmother who truly believed in her and her music. She takes the lessons she learned as a child and uses them to help others who may have been going through the same struggles. Staying positive is one of her mantras, and each song is meant to be uplifting, encouraging, and motivating to get through the rough times in life.
She wants to inspire others to follow their dreams. Since the age of eight, she knew she wanted to be a singer, and she has been pursuing that dream ever since. Her goals are to sign with a record label and travel the world, bringing her inspiring music to others and helping them get through the peaks and valleys of life.
The History Of Music
Since the beginning of humanity, singing has existed. Music followed shortly after. It is a powerful and has been proven to have a powerful effect on the brain. It can reduce pain, help relieve stress, improve memory, and help with brain injuries. In fact, according to Elena Mannes in her book The Power of Music, scientists believe that music stimulates more parts of the brain than any other human function.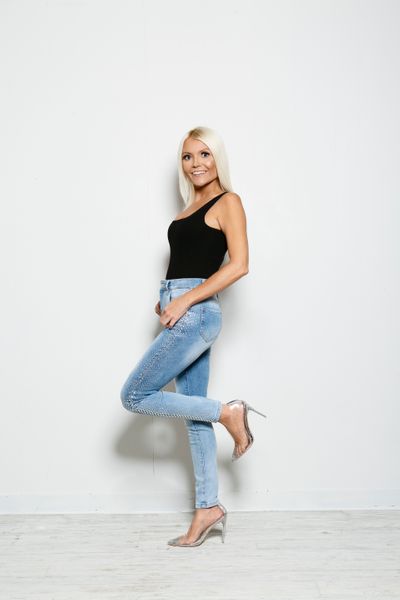 The "Why" Behind Heather Hobbs' Music
Heather Hobbs started making music in October 2020 and is the premier upcoming pop music artist. Hailing from Indianapolis, Indiana, Heather discovered her passion for singing at just eight years old, which has now grown into a budding professional career specializing in pop, R&B, and country. Dedicated to being a positive role model for listeners across the country, Heather draws heavy influence from her late mother's never-ending support and strength to pursue her dreams and change the face of music as we know it!
Listening to Heather Hobbs' Music
With so many music choices out there, many are turning to Heather Hobbs' songs. Her music is great to listen to when you are studying or working because it helps fire the brain's creative side to be more productive and focused. Her music also can help improve memory.
Ultimately, a world without music would be bleak, indeed. Music has the unique ability to make people happy and inspire them to lead better lives. Music speaks to the soul and helps improve your mental health. It can help you live in the moment and improve your mood and spirits. Music can completely turn your day around and make you forget all of your worries. At the end of the day, music makes you happy. And Heather Hobbs' music does just that.
Check out her inspiring music online, and download today!