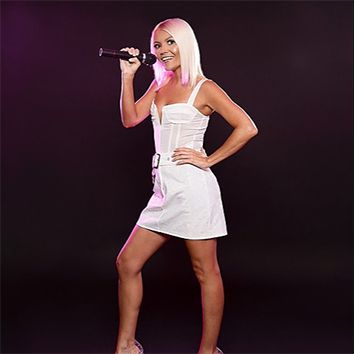 Indiana's New Up-and-Coming Musical Artist
Heather Hobbs started making music in October 2020 and is the premier upcoming pop music artist. Hailing from Indianapolis, Indiana, Heather discovered her passion for singing at just eight years old, which has now grown into a budding professional career specializing in pop, R&B, and country. Dedicated to being a positive role model for listeners across the country, Heather draws heavy influence from her late mother's never-ending support and strength to pursue her dreams and change the face of music as we know it!
Let's Get To Know Each other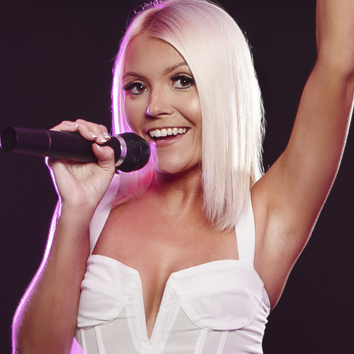 Changing the face of the modern music world is Heather Hobbs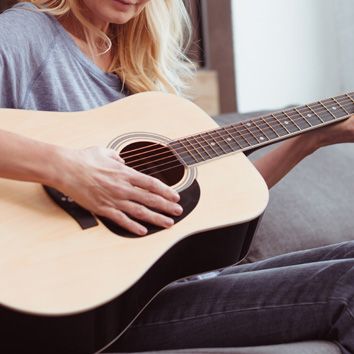 Heather Hobbs continues to take advantage of her stylistic influences
Heather's Stories & Live Performances
Heather's official musical career launched in 2020 with the release of her first signature single, "Independent Ladies," and her performance at the Rock & Roll Hall of Fame. Before then she was heavily involved in live performances and talent shows as well. More recently she has released the 2021 singles "Summer" and "Angels" and attended the Music Hustler Live Conference in Las Vegas in January 2021. Using her own experience and the memory of her mother to influence her performances, Heather is proud to share her stories with listeners across the country.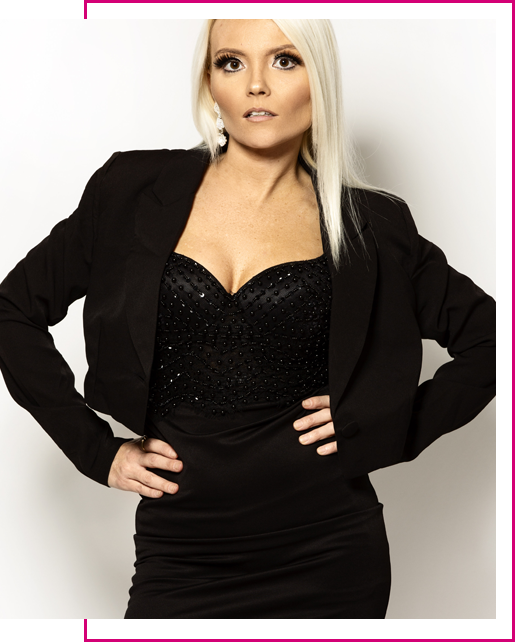 Witness Heather's Latest Music Videos & Artistry
Get a head start and participate in one of the largest up-and-coming fan circles in the music world today. Watch Heather's career unfold through her recent music videos and keep up with all her latest music performances. Discover how Heather connects with her fans and transcends the entire landscape of pop music with the production of her recent YouTube videos! Contact her team today for inquiries and see what her platform is all about.